Affordable Internet radio broadcasting kit for under $100
Starting an Internet Radio doesn't have to be expensive; there are affordable Broadcasting Kits options to create your radio.
Anything you'll do with expensive gear, you can do it with something that won't break the bank and will leave you with enough money in your pocket for other expenses.
We will assume that you already had a computer or laptop to use as your streaming device. If it's old or beat up, or not powerful, it doesn't matter. This setup doesn't require too much power to run. Should work without any problems.
Best Broadcasting Kit for $100 (or Less!)
We've scoured the web for the most straightforward and cost-efficient equipment. Let's examine the options we got for you for a complete broadcasting kit for under $100.
Microphone: Fifnine K669B
One of the most cost-effective mics on the market, the Fifnine k669b comes in at an impressive $35.99. Being a USB microphone, the Fifnine removes the necessity of an interface or mixer, which may significantly build up the value.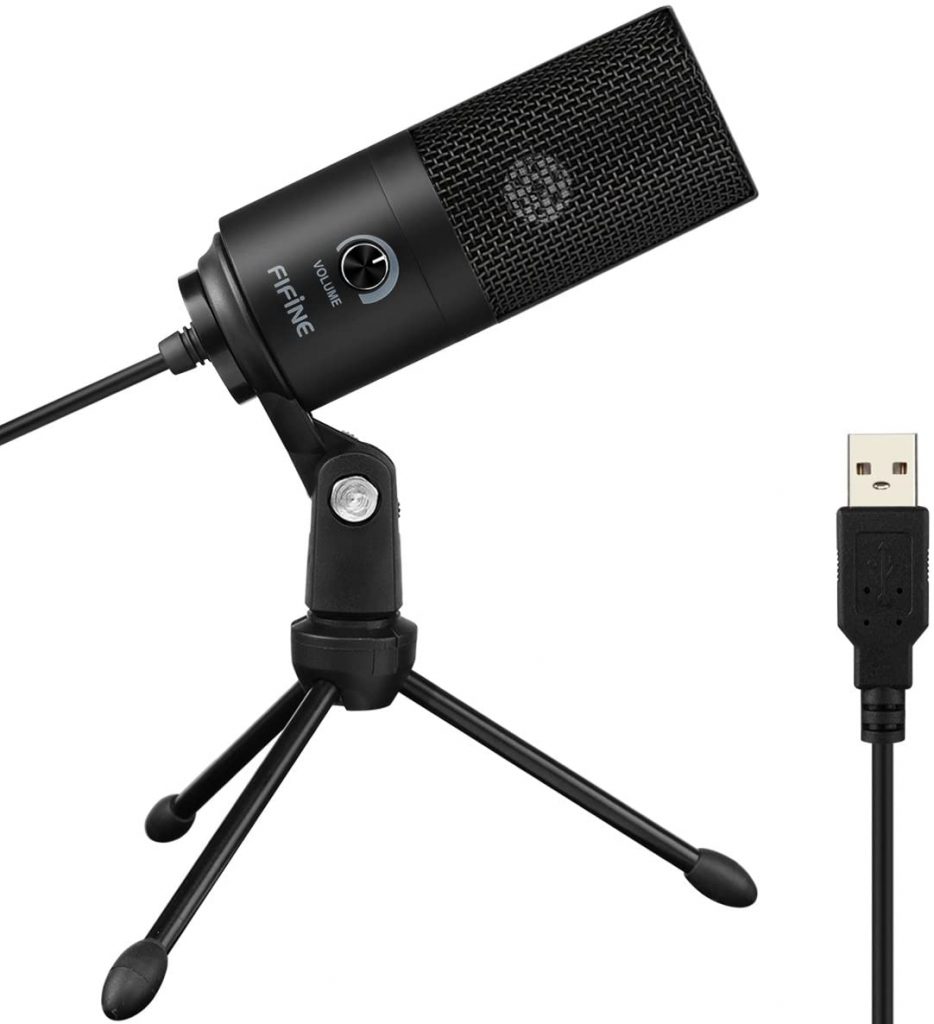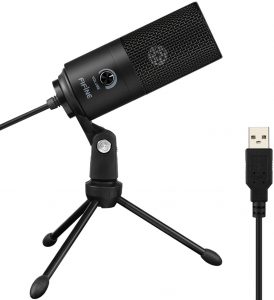 It also has the advantage of creating your whole setup simpler to use; it is plugged straight into your computer via USB effortlessly. It comes with a mic stand so that you can use it comfortably.
The price can create some questions about its quality, but it performs far better than you would possibly expect. While you're not exactly getting premium-quality audio out of it, it produces clear and natural-sounding audio with none post-production. You'll need to get close to it when recording because it tends to struggle when you're distant.
So while it's going not to be perfect, the Fifnine makes a rock-solid entry-level mic and an excellent choice for anyone trying to find a broadcasting kit for under $100.
Headphones: Sony MDRZX310
At only $23.99, the Sony MDRZX310 is a perfect match for the Fifnine. Bringing our total budget to $59.98, meaning the initial target of $100 has been improved!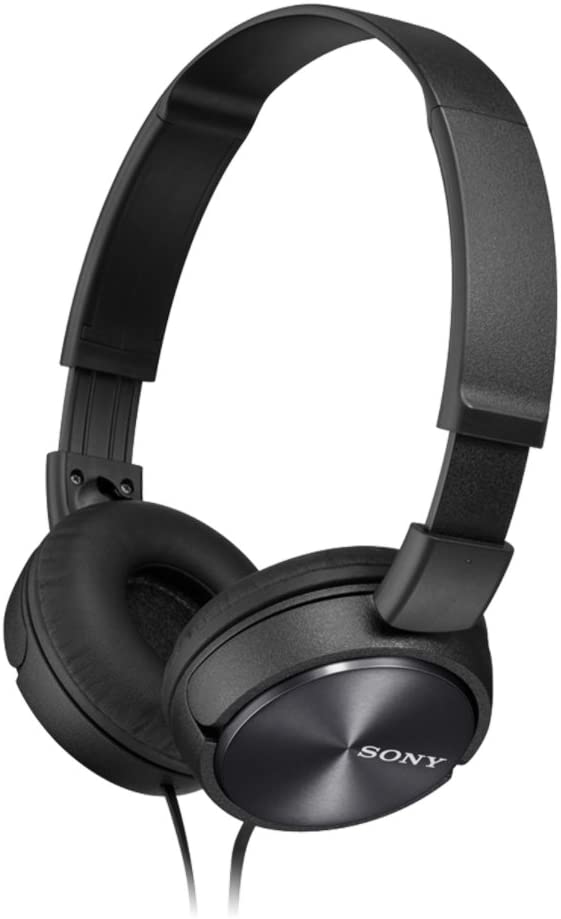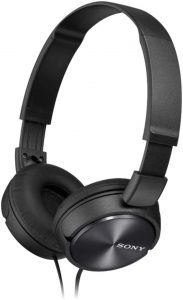 What makes the MDR'z great is that they'll offer you excellent audio quality on a lightweight, foldable, and portable package despite their low cost.
While Sony hasn't given these headphones the foremost durable padding possible, they are not uncomfortable after extended use. They provide a moderate level of isolation from outside noises.