Waves Nx 3D Audio Turn Your Headphones Into A Mixing Studio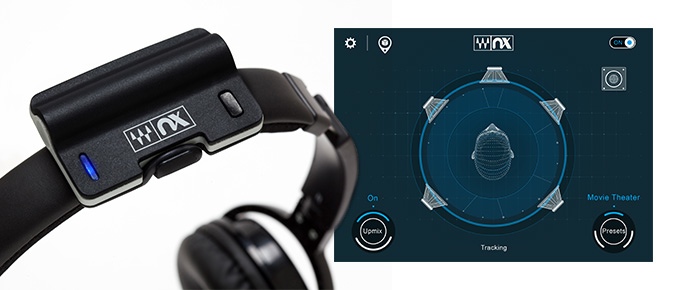 Waves Nx is the first application to
bring personalized 3D sound
to any pair of headphones.
Waves Nx developed by the leader in audio processors Waves Audio. Nx Allow you to listen 3D audio using any Headphones called Nx. Waves Nx is an application that you install on your desktop computer or mobile device. Once the application is installed, Nx recreates – on any set of headphones – the same three-dimensional experience as listening to sound in the real world.
Check the Kickstarter page of Waves Nx at: WAVES Nx 3D AUDIO ON ANY HEADPHONES