How do i get listed on iTunes Internet Radio?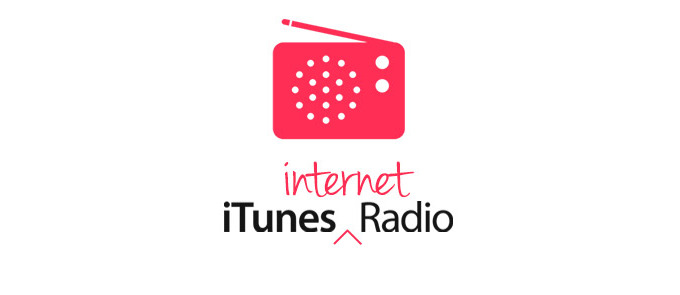 The following instructions are provided by iTunes Internet Radio. Shoutcheap.con does not guarantee that your Radio Station will be accepted by iTunes Internet Radio and listed on iTunes Internet Radio Directory.
Getting Started
Discovering iTunes Internet Radio
Internet Radio is available on iTunes desktop and Apple TV (3rd generation).
Learn More >
Before Submission
Ensure that your station stream works properly in iTunes:
Open iTunes
Select 'Open Stream…' in the File menu
Enter your audio stream URL and verify your station starts playing
Submission Guidelines
iTunes supports streaming formats .m3u, .mp3 and .pls. IP addresses (with these format streams) are also acceptable. Streaming formats .asx, .wma, .qtl and other various formats are not compatible and should not be submitted.
Streams must broadcast 128k bitrate or higher, except for spoken words such as News/Talk, Sports/Radio and non-music Comedy where AAC/AAC+ streams 64k and higher are acceptable.
Stations can list only one bitrate and one genre.
Stations using names other than their own to be listed higher in the directory or twice in the directory will be rejected.
Station submissions must include cover art which is a 3000 by 3000-pixel JPG or PNG image using RGB colorspace at 72 DPI. Attach your cover art to your submission form.
Station names, descriptions, and URLs may be edited to conform to our editorial and technical standards.
Complete Submission Form
Download and fill out this form. Then, attach your completed form and cover art to a Station Submission request below. Apple Numbers or Microsoft Excel (.xls) spreadsheets are accepted.Download >
Submit or Update Your Station

Get assistance with your Internet Radio Station on iTunes